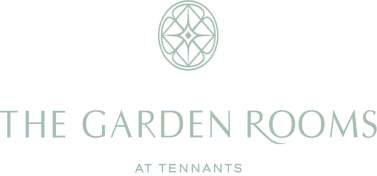 The Garden Rooms at Tennants  Auctioneers. Leyburn, North Yorkshire
As a family run business, now in its fourth generation, Chairman Rodney, his wife Lesley and his three daughters Caroline, Alison and Jane launched The Garden Rooms, a multipurpose venue combining auctions, with the arts, education and events. Their multimillion pound development on the site in Leyburn was completed in December 2014 and makes Tennants the largest auction house in the UK, allowing them to strengthen the existing auctioneering business, while promoting and enhancing culture and tradition in the Yorkshire Dales. They advertise in  Living magazine, monthly and distribute copies.
Advertising with Living is now an important part of our marketing activities as it helps us to reach an audience that is just right for us.  Having a number of publications it has helped us to attract new clients across our business for weddings, exhibitions, dining and events.  We enjoy a close association with Living for our annual Winter Wonderland Christmas fair which now attracts over 4000 visitors over two days.  We are a distribution point for the magazines and regularly see 1000 copies go out the door in a week, as soon as they are released.
- Ali Tennant, Director, The Garden Rooms.